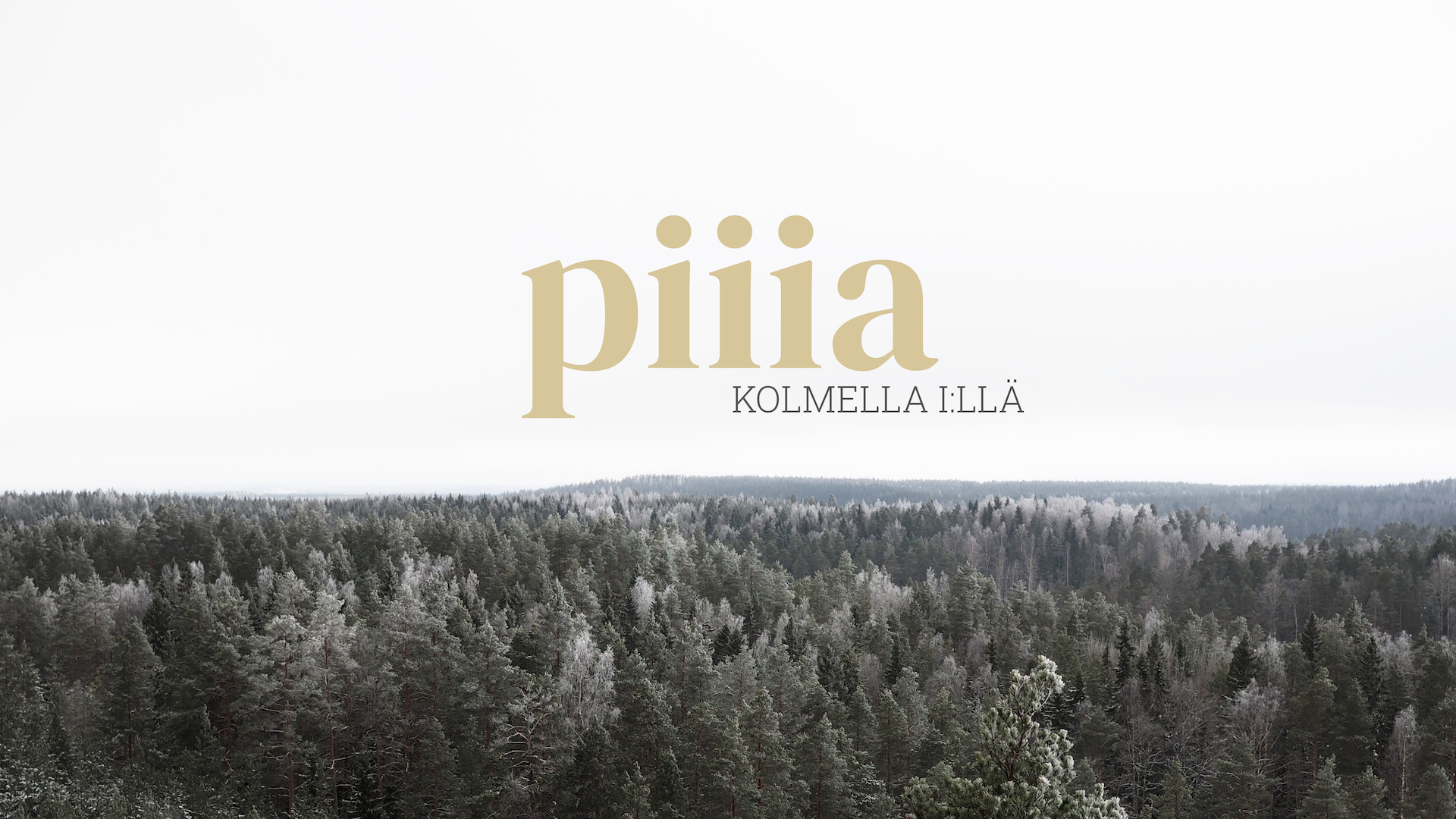 PIIIA.com is a place for all the explorers of their own lives. PIIIA.com media is founded in 2017 for road trips and everyday adventures.
There's a blog on this site where you can find out a lot of information and stories about our past travels and adventures. For example about road tripping to the Lofoten Islands, one month long rv trip in Europe and of course about road tripping in Finland (2017) or road tripping in Finland (2020). Or perhaps you want to find out more about our van build or vanlife in Finland?
PIIIA is also a travel oriented YouTube-channel including road tripping, hiking and exploring both in Finland and abroad. You can jump in and virtual travel with us! Have you experienced driving across Europe or Spring in London? Or maybe you could discover some new outdoor destinations to visit in Finland.
Are you interested in collaboration with us? — Find out more in Finnish or reach us out!
Beautifully captured moments let viewers and readers follow stories in extremely relateful way. Contents inspire others to dream - or even head to the same kind of adventures by themselves. There are a lot of places worth of visit highlighted and it's better to be prepared for all the road trip tips with paper and pen!
The captain of exploring isn't Piiia with three i's, just Piia. But every time she got questioned about how many i's — and it ispired the name.
Piia is 29 years old entrepreneur from Finland. She was graduated from Mikkeli University of Applied Sciences in Cultural Management in December of 2015. Before her entrepreneurship she has worked as a Production Assistant in Media Production and Event Services.
Other services
PIIIA.com is part of the same company as piiiabooks — Bespoke Photo Book Design Service and Pepe Unlimited. Company provides a wide range of creative services - all the way from design & visual services to software development services:
Social media consulting
Content creation (photos, videos, copywriting, social media cards, templates and other graphic design)
Social media management
Visual identity & branding
Graphic design
Websites
Video editing
Software development
Company is your one stop shop for many kind of projects. We will be pleased to hear from you! Hire us
Creative company is founded in a van called Pepe. We were living and working on the road out of self-converted solar powered van. It was our tiny rolling home. Get to know more about our van build project at PAKUPROJEKTI -website. You can check out our van tour below: